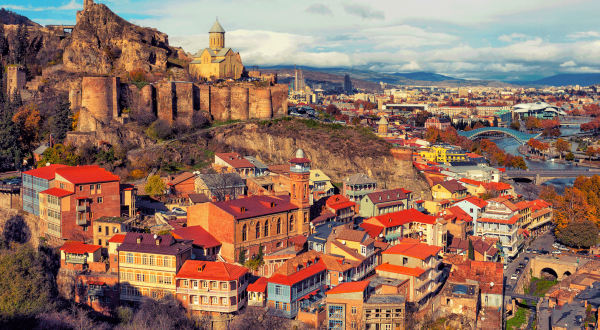 Tourism Company Destination Georgia was founded in October 2011 by a team of professionals working on the international tourism market since 1997 and is a link in the chain of international tourism agencies offering a variety of high level tourism
When walking through Sololaki, Tbilisi's Old City, guests of the Georgian capital can understand why it is called the "Caucasian Paris".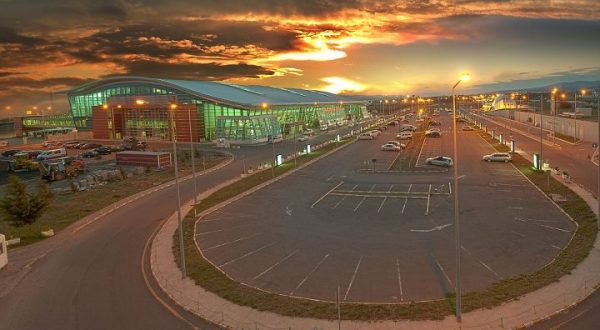 VISA FOR THE VISITORS Georgia has dermined the list of countries citizens of which will be authorized to enter Georgia without visa for the short-term visits (Not exceeding 90 calendar days in any 180 day period).  A list of countries
DESTINATION GEORGIA
The team of professionals of Destination Georgia organizes both mass and elite tourism and provides its clients with an extensive choice of services including:
Read More
Georgia: The Country of Your Dreams
Georgia is a country in the Caucasus region of Eurasia. Located at the crossroads of Western Asia and Eastern Europe, it is bounded to the west by the Black Sea, to the north by Russia, to the south by Turkey and Armenia, and to the southeast by Azerbaijan. The capital and largest city is Tbilisi.