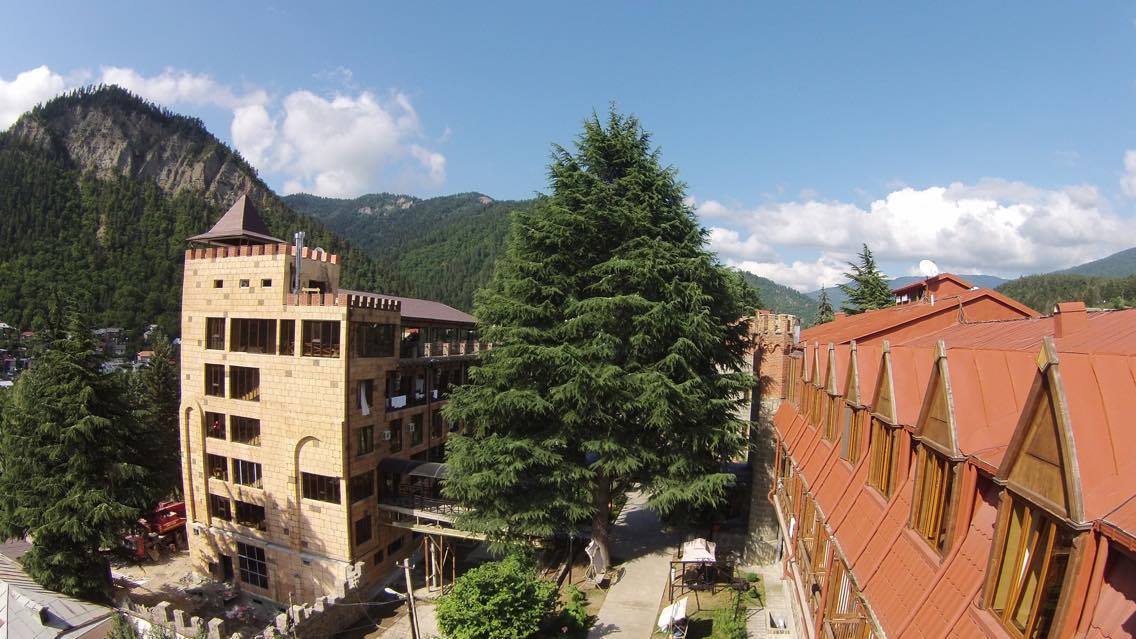 K.Gamsakhurdia str. N 17
 Borjomi , Georgia
http://www.borjomipalace.ge/en/hotel
LOCATION AND ACCOMODATION
Borjomi Palace is located in the centre of resort town surrounded with mountains and forests. This is one of the most beautiful and important spa resorts in Georgia.
FACILITIES AND SERVICES
Hotel offers you modern style and comfortable rooms, pool, sauna, Jacuzzi, fitness room, ta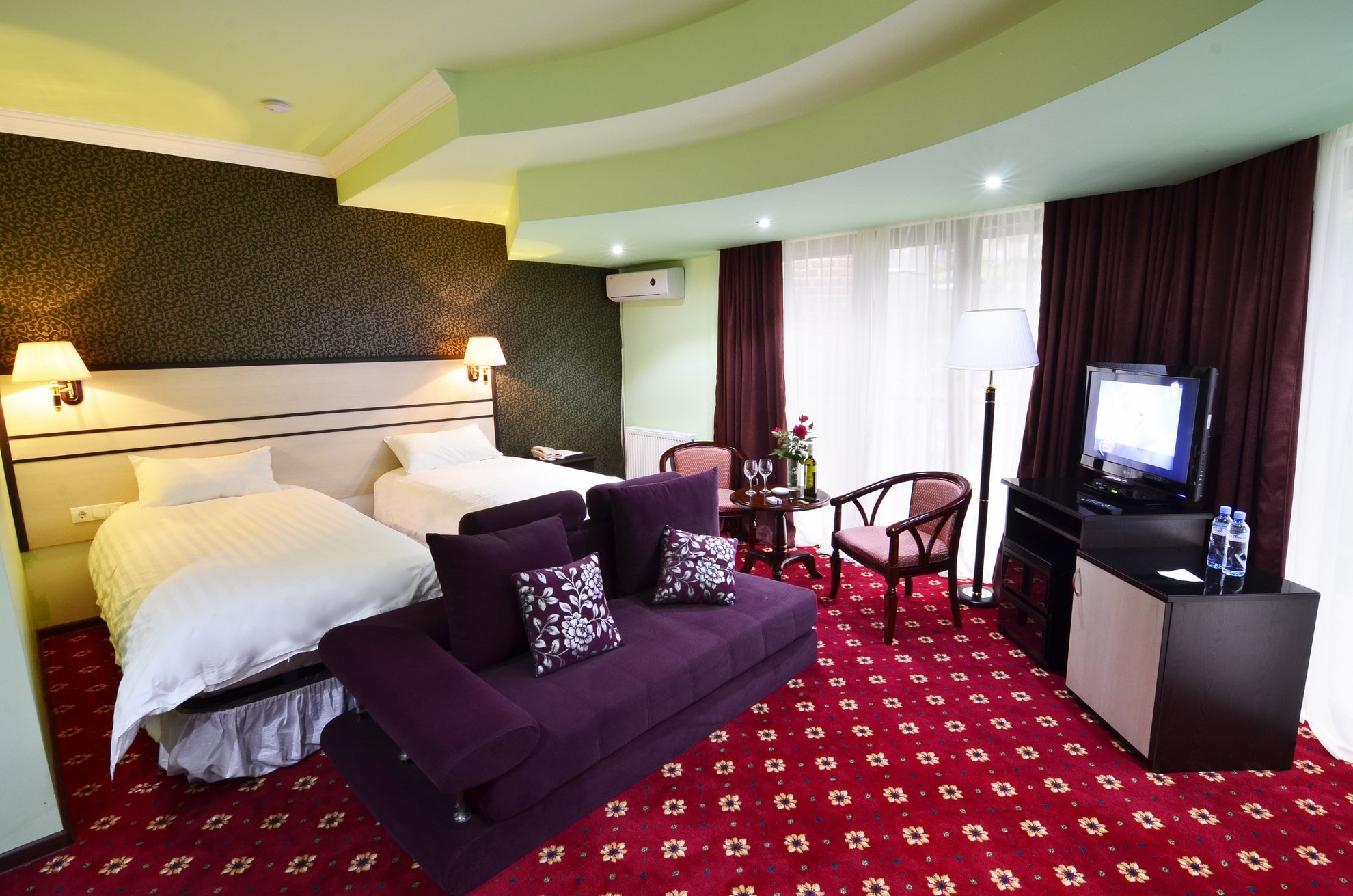 ble tennis, table hockey, billiards, wine house, open bungalow and pleasant environment. Borjomi Palace offers wide variety of beauty and medical treatments.
RESTAURANTS AND BARS
The hotel restaurant offers a wide choice of dishes and a pleasant environment. The best cooks healthy meals for your care. Menu consists of a variety of European and Georgian dishes.
CONFERENCE HALLS
The hotel has 3 comfortable conference halls for different events with different capacities: there is a hall for 100 persons, another big and luminous hall for 100 persons, and a smaller conference room for 30 persons.