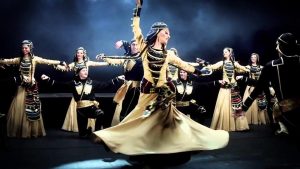 At first glance it is easy enough to organize an event. But in fact, making a memorable event is a hard work.
We create unforgettable events that are unique and allow participants to actively enter into communication and interconnect in a pleasant atmosphere. For the target groups we use innovative concepts through stimulating original communication solutions.
We create your event in such a way that you can save time and money. Professionals of DESTINATION GEORGIA foresee all possible risks and decide all issues and problems. Customer interests and satisfaction are our top priority, so we offer you the best solution according to your ideas and budget, affording you more time to be engaged in business. Our team takes care of all the details to reach and exceed our customers' expectations.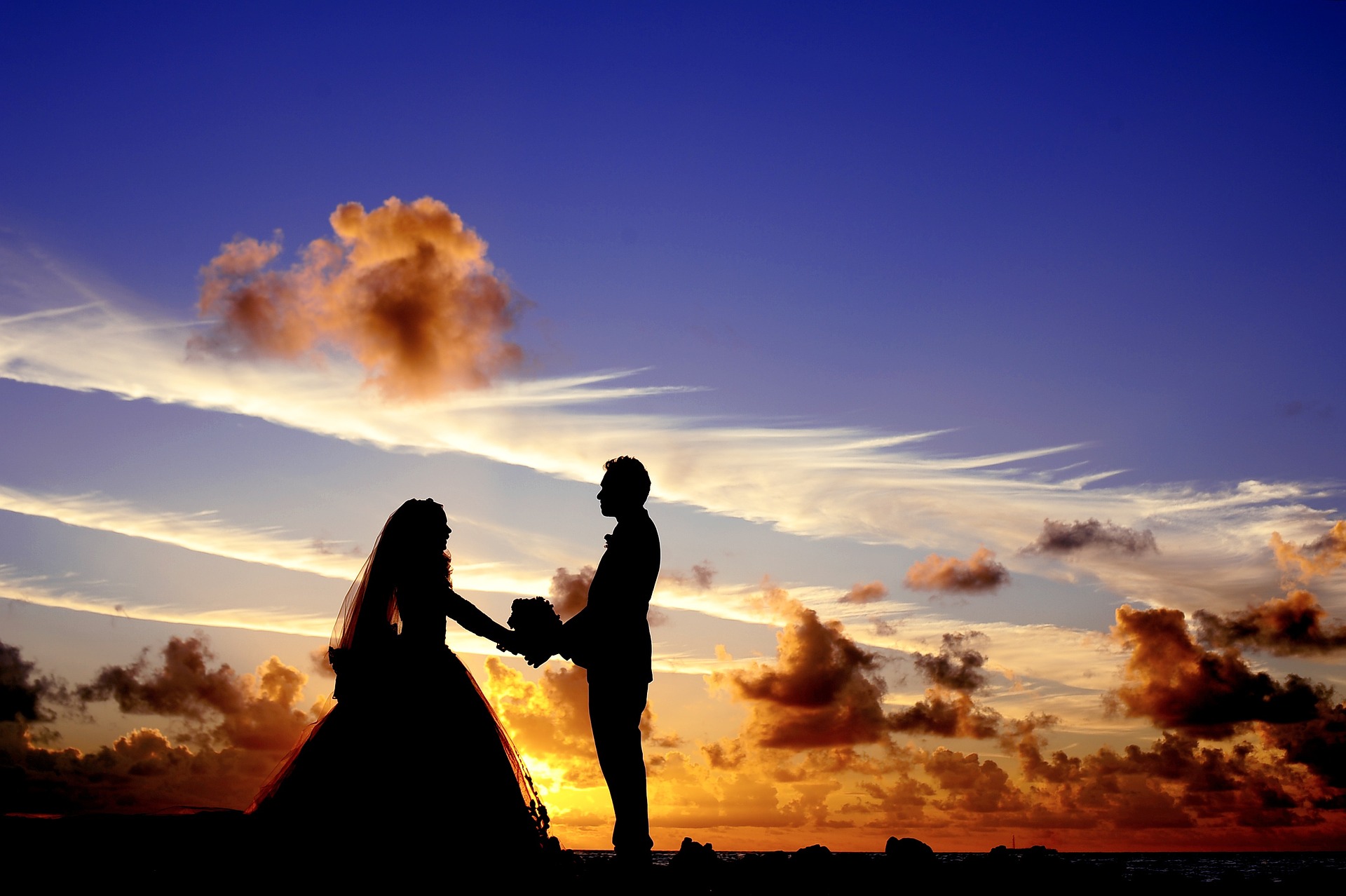 Executive Events unite people in one whole. That is why it is important to avoid mistakes in the organization of the event, to take care every detail, to control every stage of the project.  Our concept is to take care of everything, and our goal is to make the impossible possible.
Having a high level of goodwill in the travel industry of Georgia, we can successfully cooperate with providers of various services and to ensure the organization of unforgettable event with the best prices.
We continually research for suppliers across the region and we know the strangest places in Georgia for realization of a beautiful event.
Therefore don't miss the chance to make your event more innovative, unforgettable and unique for all its participants.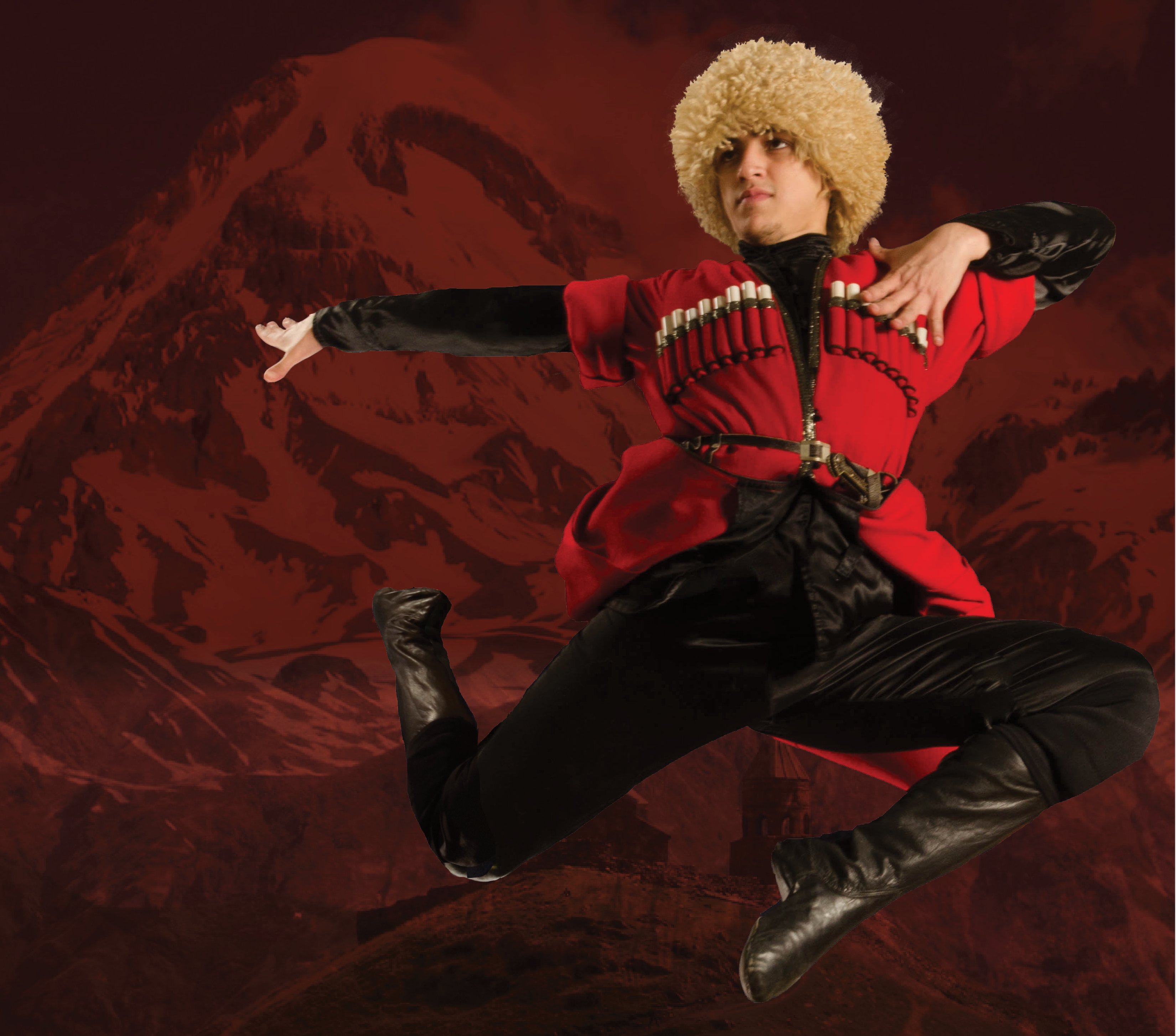 Among the diversity of events, we organize:
Team building and outdoor activities;
Theme parties;
Cultural, sportive and historical events;
Georgian folklore evenings;
Rustic dinners in village huts;
Fancy dinners at exclusive venues unavailable for general public;
Golf tournaments;
Wine tasting;
Horse trekking;
River rafting;
Firework shows;
Wedding celebrations etc.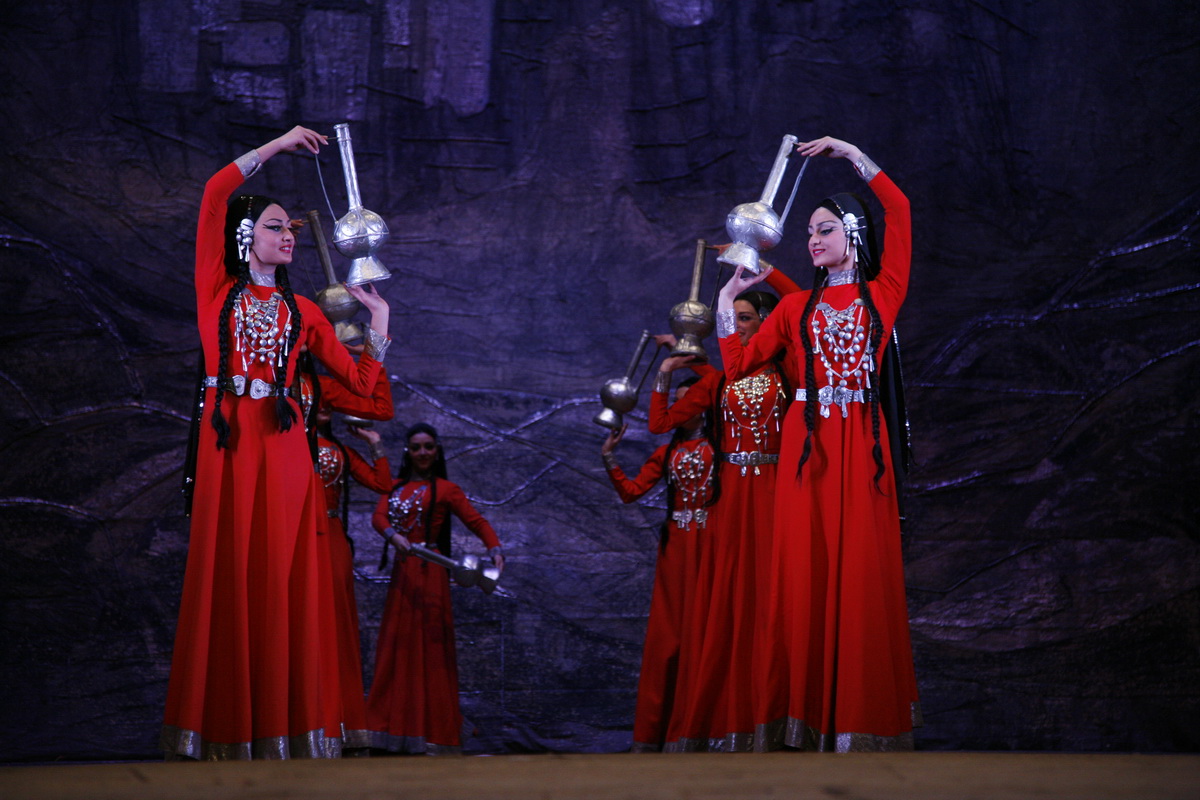 Welcome to a land full of mysteries and wonders with DESTINATION GEORGIA!