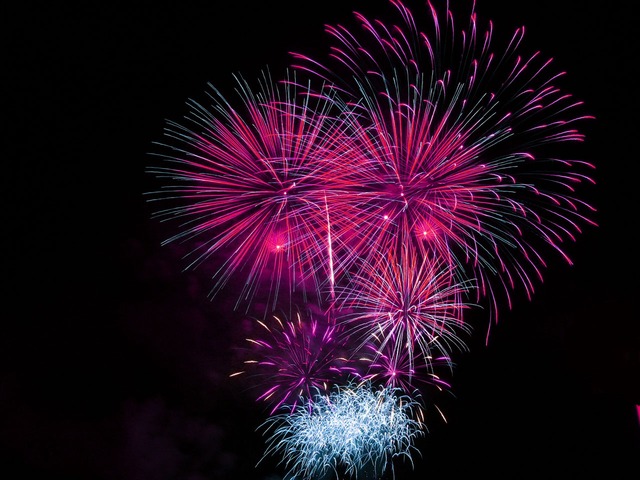 Incentive tourism is usually undertaken as a type of employee reward or a job well done by a company or institution. All companies that are constantly trying to encourage its employees always have the best results in figures, teamwork and personal satisfaction. Properly used, they are an effective tool for renewing loyalty, provoking imagination, and stimulating success. Team Travel helps employees to better know each other, and the programs set by incentive, help to make task solutions together. In the preparation of every incentive trip, creativity is the key success factor. Whatever your budget and interests is, we are ready to arrange special and very interesting programs according to your taste in a place chosen by you. The positive impression of the program, organized by our company, will follow you for a long time.
Today, in order to motivate employees to invest extra efforts at work, incentive travel programs, is not only a trip any more but an experience which would enliven them with surprises, special moments and unusual events to acknowledge their contributions to the achievement of corporate goals and objectives. We guarantee a good approach to the preparation and organization of any type of incentive program, taking into account the type of corporative event, in terms of price, quality, and compliance with aims of the event.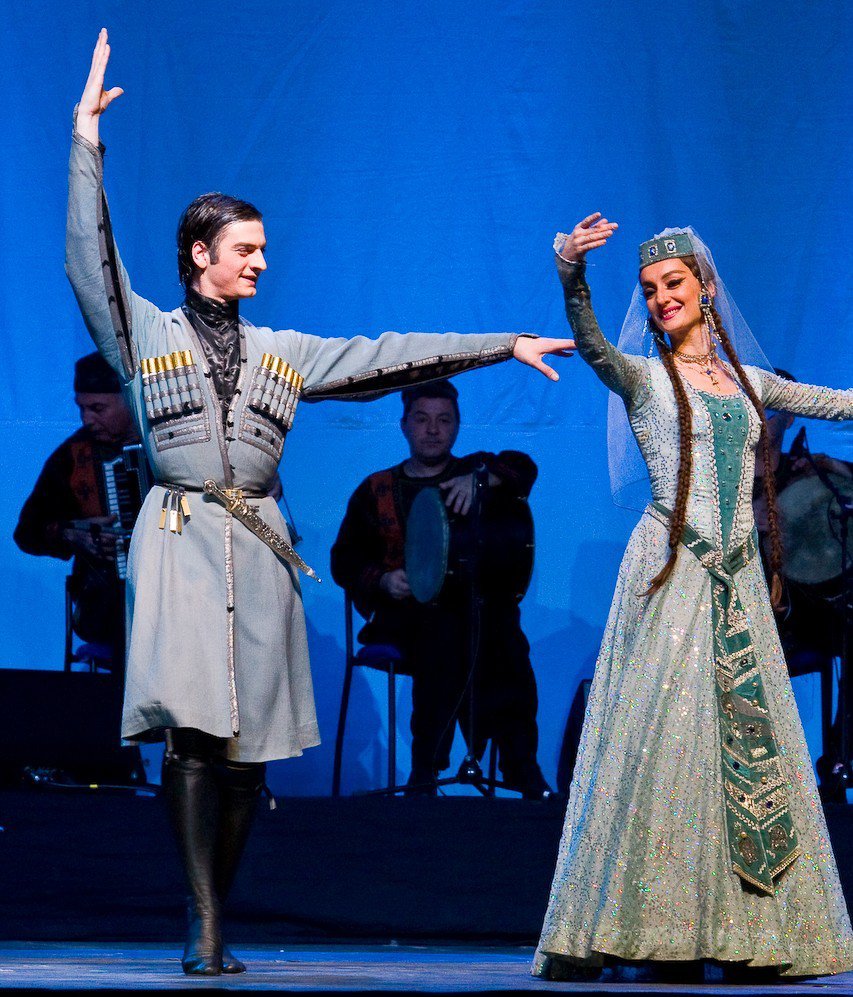 Our management process is constantly improved by better technology and improved efficiencies in practice. Our incentive services will give you opportunity to:
Increase sales and profits;
Improve performance;
Enhance relationships between the employees
Strengthen the ties between the company and the employees;
Attract new sales people and customers while retaining seasoned ones;
Introduce new products or increase sales of slow-moving ones;
Reduce costs and waste;
Reduce accidents and improve quality control.
Your incentive travel program can be designed by our company, DESTINATION GEORGIA, negotiating and coordinating every aspect of event such as air transportation and hotel accommodation, providing for all of your needs. The events organized by us are always recognized by our clients, for attention to detail, creativity and responsibility. In case of choosing Destination Georgia as the organizer of your incentive event, you are guaranteed to have the best service and comfort, thanks to our skilled staff.