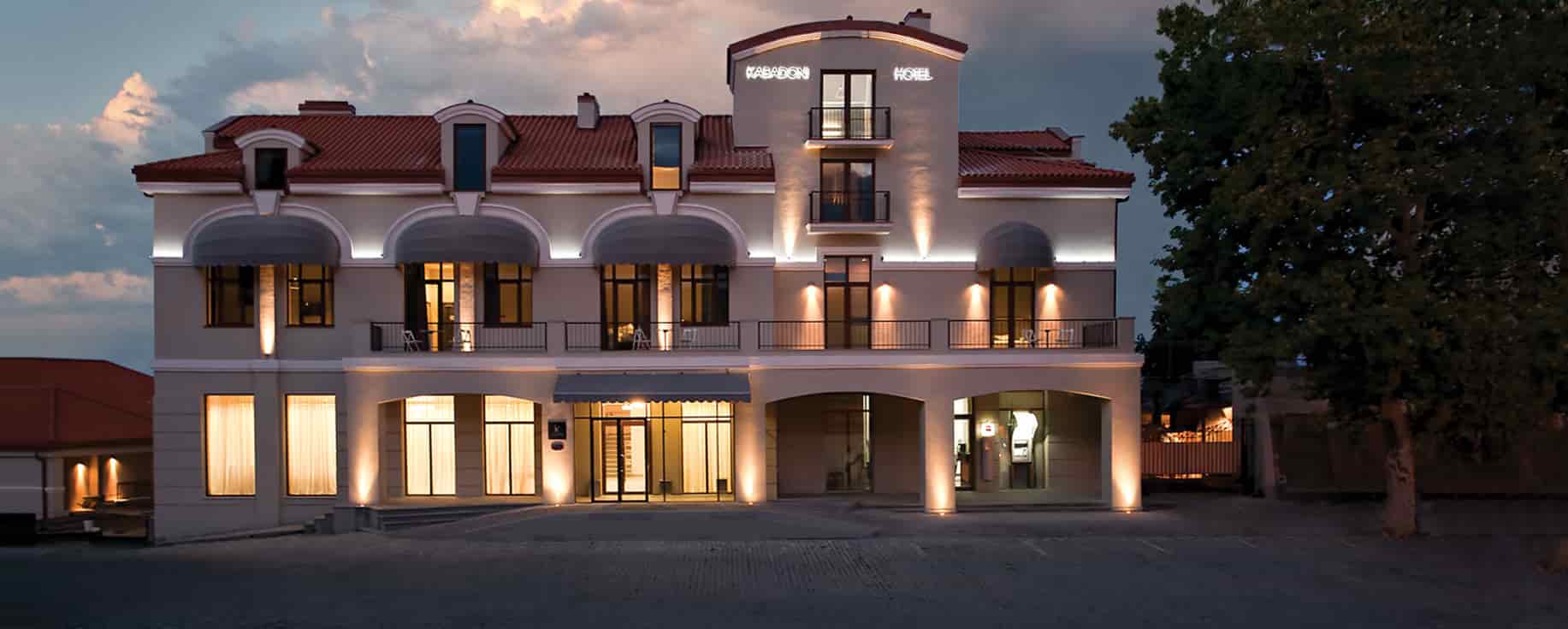 Str. Queen Tamar 1,
Sighnaghi, Georgia.
LOCATION AND ACCOMODATION
Main Advantages of Kabadoni – its location. The hotel is located in the central square of the Town. On the one hand views of the vineyards and mountains Alazani Valley Kavkvsioni. And on the other – in the historic center.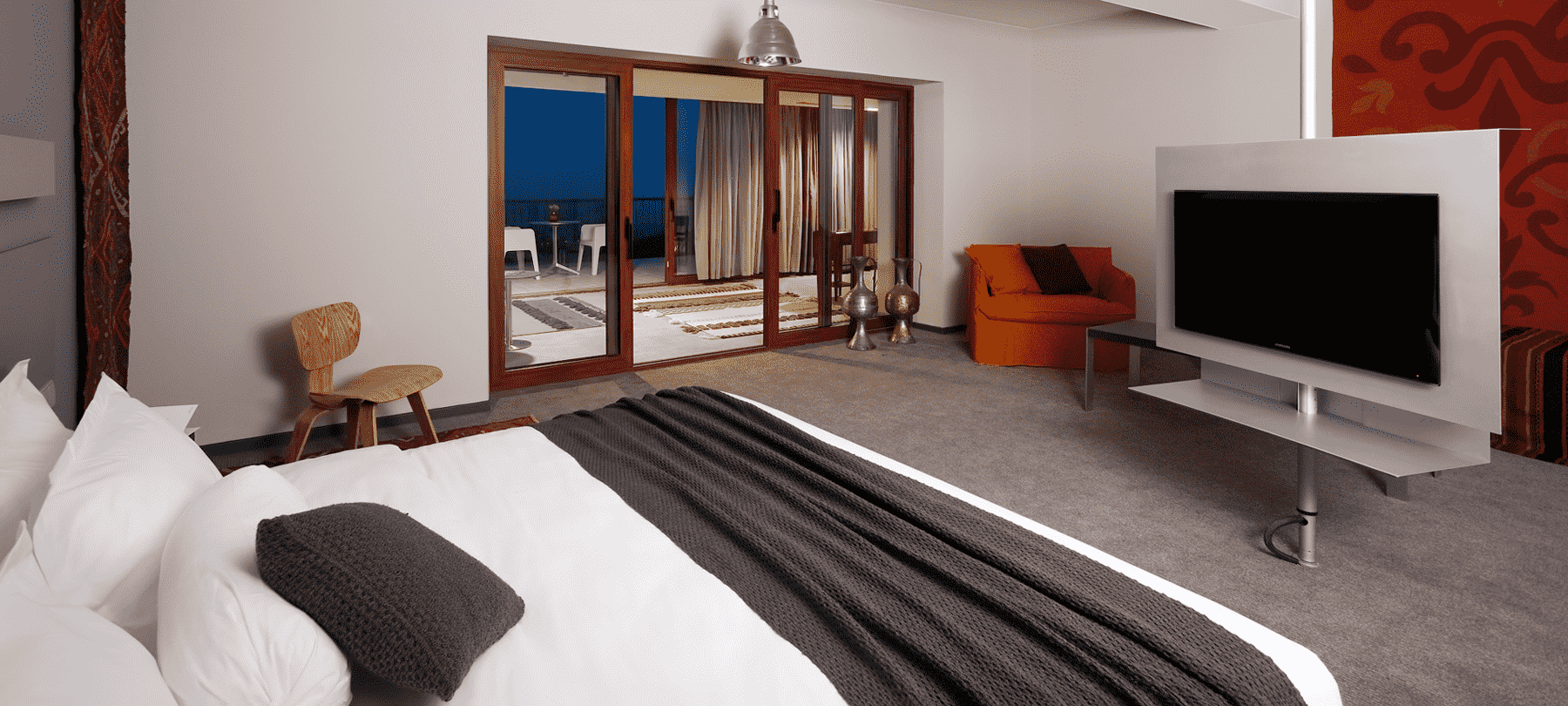 FACILITIES AND SERVICES
 The hotel offers a total of 21 rooms. The wellness center, an indoor pool, Gym and beauty salon, guests can enjoy spa treatments. The interior of the hotel is a blend of modernity with old Georgian and oriental motifs.
RESTAURANTS AND BARS
The hotel has a restaurant, Sunset Lounge in the open air, a wine bar and 2 terraces. The restaurant offers Georgian and European cuisine.
CONFERENCE HALLS
The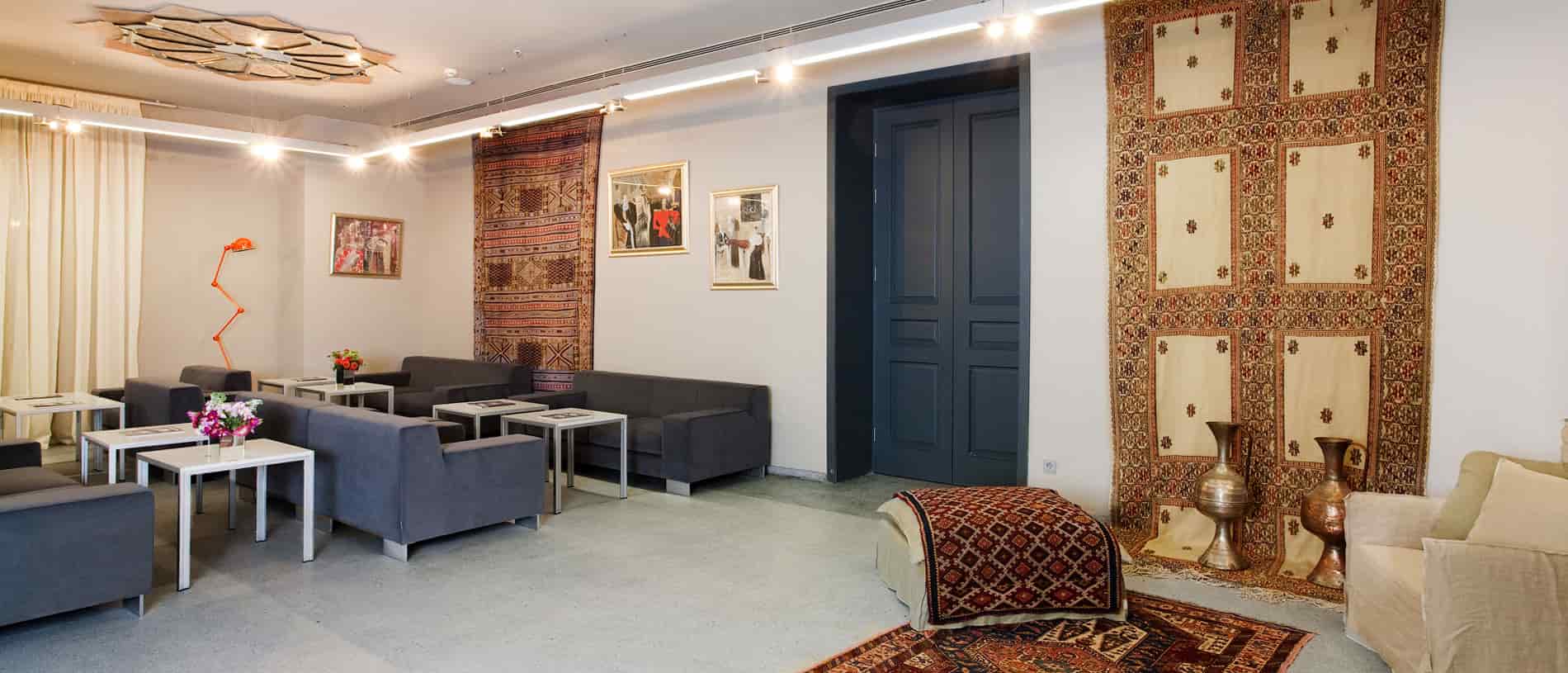 re are 2 equipped cozy conference rooms in the hotel. There is 1 Conference rooms for 60 people and  another boardroom for 32 people. The high class equipment is avalable in both conference rooms.