14 M. Kostavastr;
0108 Tbilisi, Georgia
URL: www.roomshotels.com/tbilisi
LOCATION AND ACCOMODATION
Set in the heart of Tbilisi's neighborhood, Vera, Rooms Hotel Tbilisi's doors are open to anyone willing to get an invaluable experience. Rooms Hotel Tbilisi occupies a central location close to cultural sites and leisure opportunities.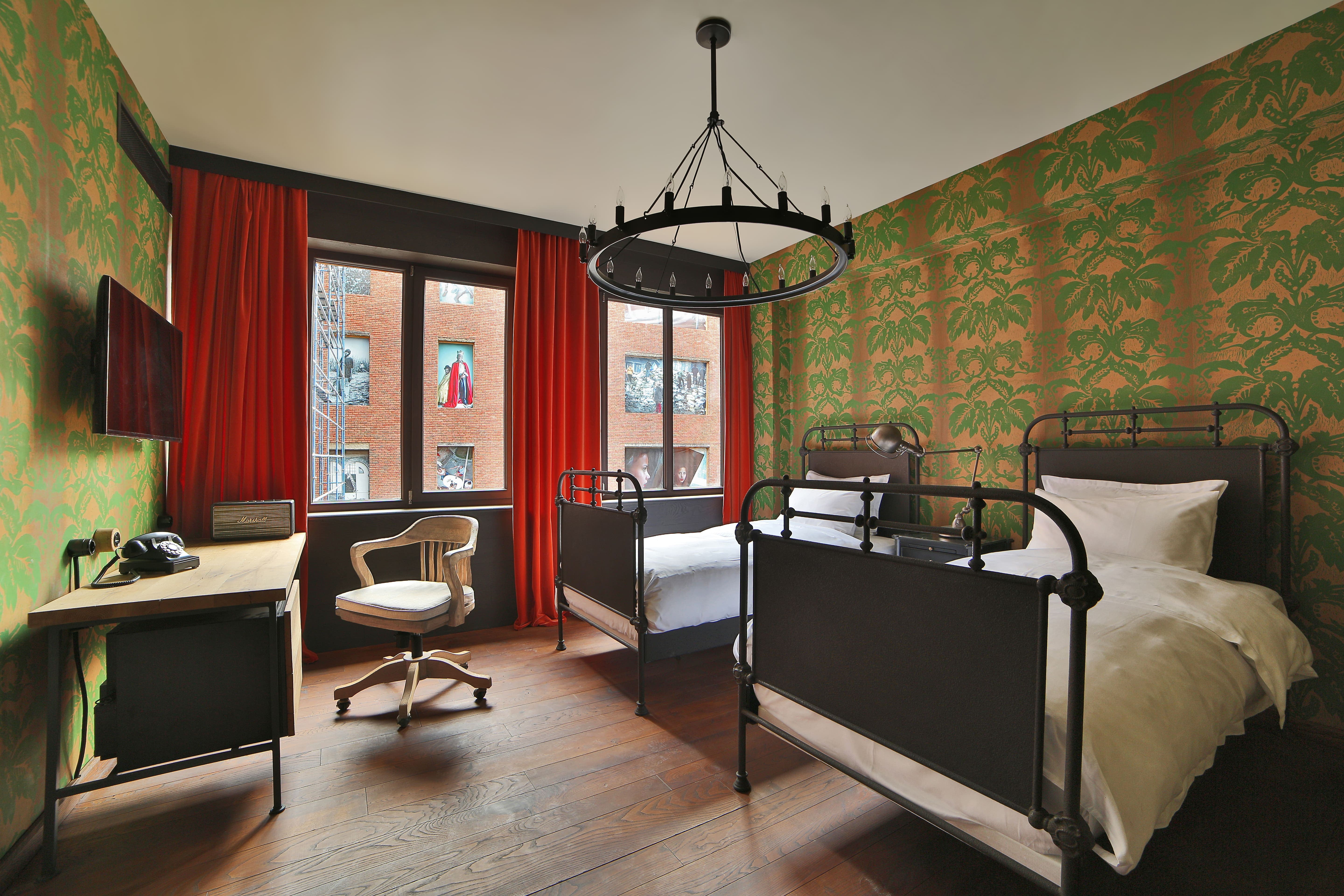 FACILITIES ANDSERVICES
It is so much more than a 141 guest room hotel. Architects of this project have successfully transformed this former industrial building of an old publishing house into a contemporary 5-story hotel. Rich with character it is designed for a flawless and comfortable stay. Everything here is delightfully unique and inspiring. Authentic experiences obtained at Rooms Hotel Tbilisi cannot be recreated any place else. There are 4 halls for conferences and business meetings in hotel.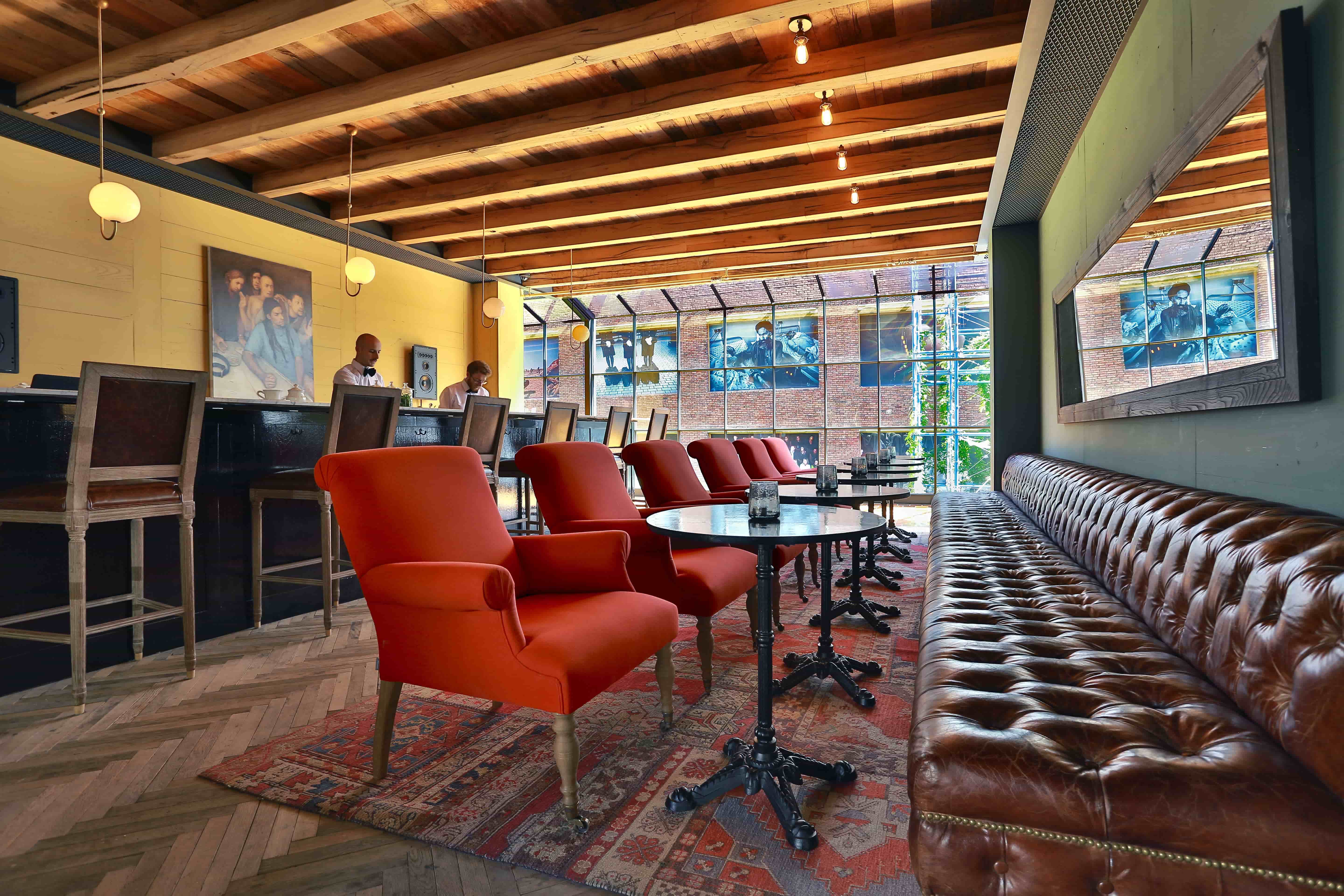 RESTAURANTS AND BARS
One of the defining features of Rooms Hotel Tbilisi beyond all the artisanal touches is its classy Restaurant. Under the supervision of American Executive Chef, Francesco Manalo, who has honed his skills and artisanal techniques at the top New York City restaurants, has carefully assembled New American menu and offers guests savory food and exceptional dining experiences. We believe in using the freshest, seasonal local produce of the best-quality products. Everything offered on the menu is sustainably grown, locally farmed and wildly foraged. An open kitchen allows the guests to observe the food preparation process and see how the delectable end result is attained masterfully.