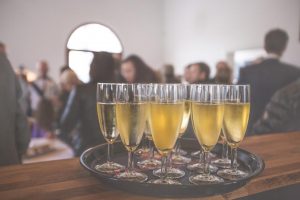 As full-service event & tourist Management Company, we are very flexible with the services that we offer and can offer our complete list of services in coordinating your meeting or event.
Our many years of experience allow us to consistently provide the highest level of attention to detail and service.
Event Planning Services, offered by Destination Georgia are given below:
Meet and Greet
We provide you with professional staff team. They will meet and greet your guests at the port of arrival high profile business professionals, corporate executives and individuals who may need extra travel assistance.
Hotel Accommodation
Our company cooperates with almost all of the best hotels in Georgia. Thanks to our multilateral relations we can assure your demand for all types of accommodation, taking into account your budget.
Meal Arrangements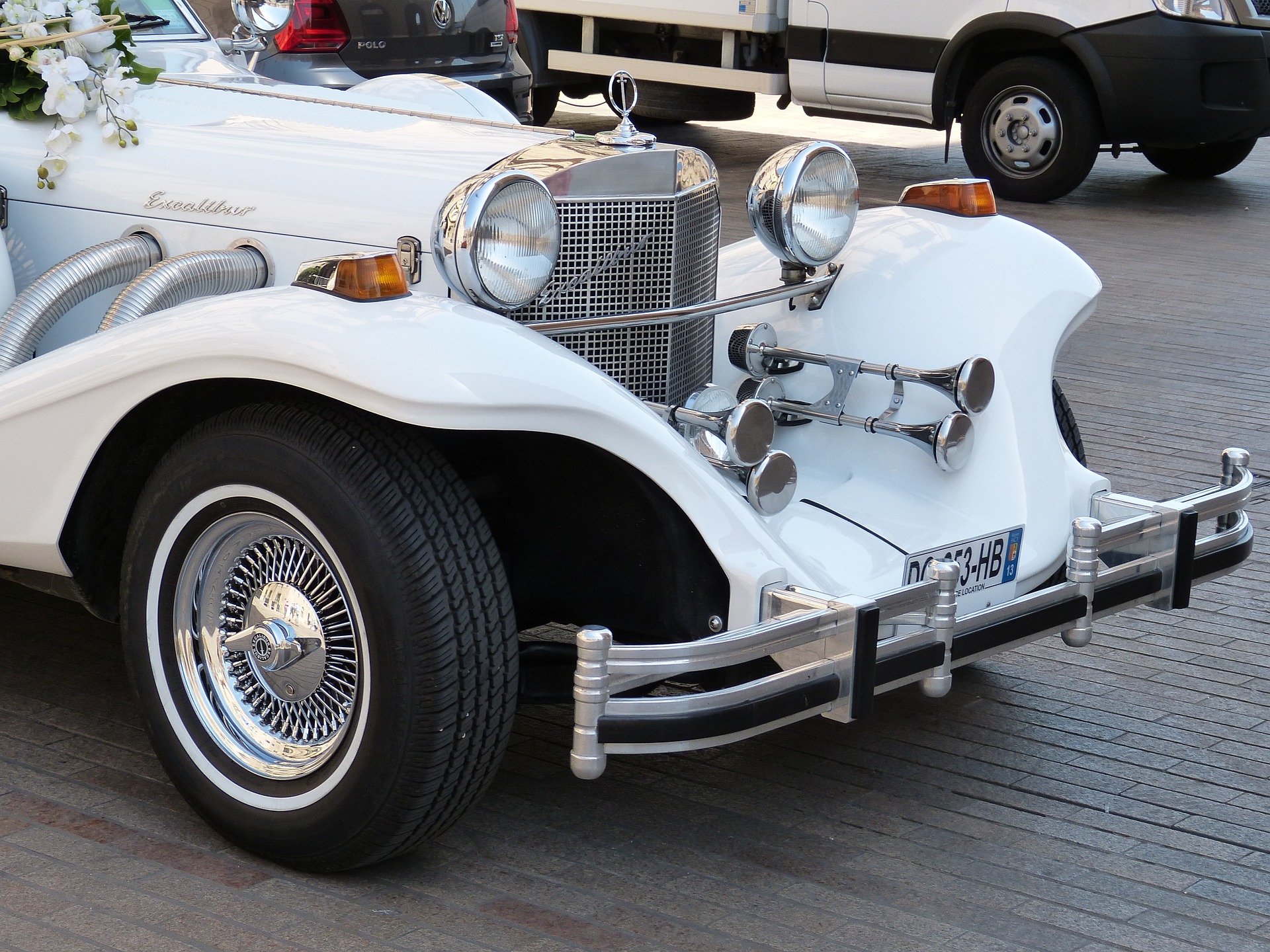 It is impossible to organize a good event without delicious food. Moreover, the Georgian cuisine is rich in its traditional dishes. Destination Georgia can arrange your meal in the best restaurants in Georgia, where you will have opportunity to taste Georgian cuisine.
Transportation
Our company provides transportation services with a wide spectrum of vehicles in Georgia. Wherever you want to go, our trained drivers will bring you comfortably, reliably and safely. For any kind of transfer we always look for the most adequate vehicle to use. We arrange transfers to/from airports, stations, hotels, restaurants, congress venues and gala dinners. Destination Georgia also offers you more unusual transport – vintage cars and coaches, horse-drawn carriages, helicopters, boats, etc.
Manpower
We can offer you a well-planned package made by our experienced personal. Our in-house staff members and tour-managers are trained and qualified in each field of service we are offering you. We also provide multilingual guides and if required we can offer you photographers, administrative assistants, security guards or whatever special services your group may need.
Site Inspection
Our service is available 24 hours a day and we accompany you on every site visit, ensuring that all details are going perfectly and safe. We can ease your worry about the selecting location in an unknown country for you. We give you the guarantee of peace and comfort in the scope of our service.
Venue Search
It is very important the selection of the correct venue for any kind of event. We are pleased to find the best and most important venues in which to host your meeting, conference or event throughout Georgia. We can offer a variety of both traditional and modern designed meeting places. Trust our creativity and let us to organize your most memorable venue that finally will surprise and fascinate your guests.
Project Management
After the confirmation of venue and proper location, you will get personal service from our experienced manager. Each project will be performed with high quality and efficient. There is just one person for all your needs you have to talk to!
Catering Services
Taking into account your requirements, everything should be perfectly organized, which is why we are collaborating with the best catering firms in Tbilisi and in the Georgia. We will do our best to help you in organization and decoration, providing you with recommendations on how to put together the perfect menu selection. The only thing you should do is let us know what your requirements are and DESTINATION GEORGIA will deliver a proper menu that, without any doubt, will satisfy your guest's taste! Our services bring elegance and attention-to-detail to every event.
Special Amenities and Memorable Gifts
We can provide you according to your desire with novelty mailing items and in-room gifts such as chocolate logos, personalized fortune cookies, handmade soap, beeswax candles, dried flower arrangements, natural cosmetics, as well as traditional Georgian products, such as Georgian sweets, churchkhela (The main ingredients are grape must, nuts and flour) with dried fruit and Georgian wine. We can also graphically design only for you invitation cards, wine and brandy cover as an original recollection of your event.
Organization of Pre-and Post Convention Tours
When you are on a business trip to Georgia, can take advantage of this opportunity and make a combine sightseeing tour with business. We offer interesting excursions around Tbilisi and Georgia, a country that is famous for its UNESCO sights, breathtaking natural sights and abundance of historic and cultural monuments.
Entertainment Programs
We can also organize entertainment programs due to a good deal with many modern Georgian art representatives and concert agencies. Their involvement in to your gala evening will enrich and decorate your event and it will touch your guests in a special, unforgettable way. We can also adapt the entertainment program according to the preferences of the audience.