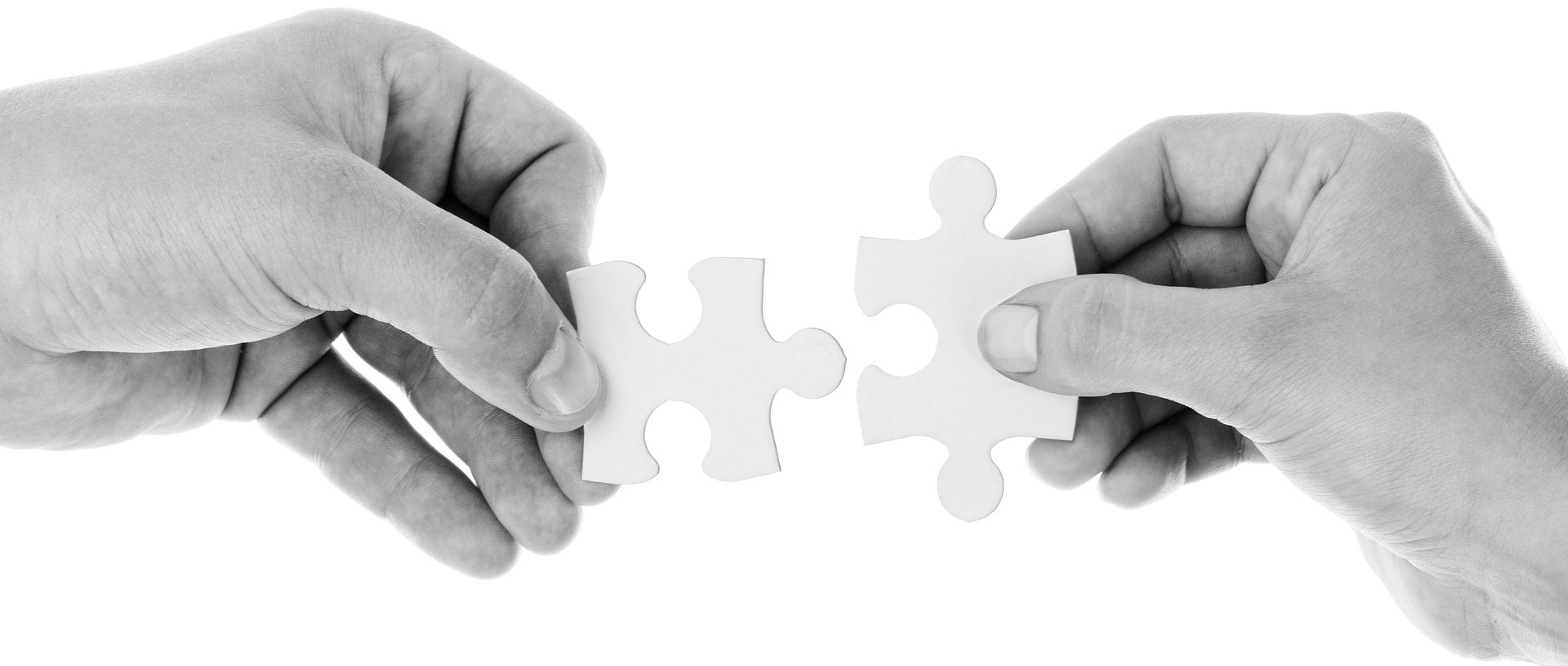 Whether it's just for a day or a week or your whole holiday, organized trips are usually in your travel plans at some point. Consequently, to make your tour unforgettable you must choose a right tour company, the one that will satisfy all your demands. So, here are some things to look for in a good tour company:
Experience – Founded in October 2011 tour company DESTINATION GEORGIA is a link in the chain of international tourism agencies offering variety of high level tourism service in Georgia, Armenia and Czech Republic since 1997.
Reputation- During all these years

DESTINATION GEORGIA

has acquired a reputation of a reliable and careful partner, colleague and a trustful friend.
Customer-oriented approach- A team of professionals treats every single client as a personal guest, an individual approach to our clients helps us to unveil all needs of our clients and fulfill their demands. We know what a tourist needs while travelling in a foreign country, and we put our heart into making every moments of your stay unique and valuable.
Attention to details- Every single detail of your tour is of great importance to us, there are no "small things" for

DESTINATION GEORGIA

. We organize tours from A to Z, paying special attention to personal requirements. Our staff has carried out a variety of options to give its clients an opportunity to choose how to spend their holidays in our country gaining maximum positive emotions.
Safety- DESTINATION GEORGIA has earned trust and honor of its partners and clients by providing excellent service. Our clients are always completely sure that they are in safe keeping, and that we would foresee and predict every possible obstacle.
And these are only some of the issues that will help you to make a wise choice of a hosting tour company. All these favorably allocate DESTINATION GEORGIA among other operators. We guarantee that you would leave our country with a huge baggage of positive emotions and memories.