G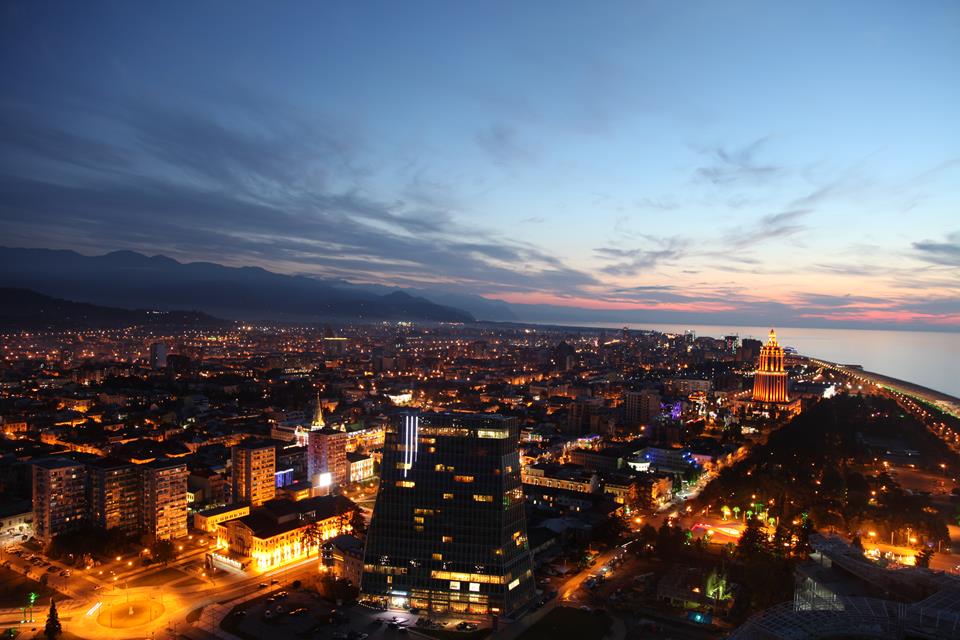 eorgia is an ancient country in central South Caucasus, with interesting history and authentic people, a varied landscape and stunning nature.
It is a safe country for all the visitors deserving to see the counter and get clause to its history and traditions.
The beautiful nature and Big Caucasus Mountains is a major cause for visiting Georgia. Svaneti region, located in these mountains, is a place of magic and fear, even for the Georgians themselves. Access to peaks like Mount Shkhara (5,201 meters) and Mount Ushba (4710 meters) and opportunities to stay with families in the villages of Svaneti for tracking, makes this region as an outdoor adventure.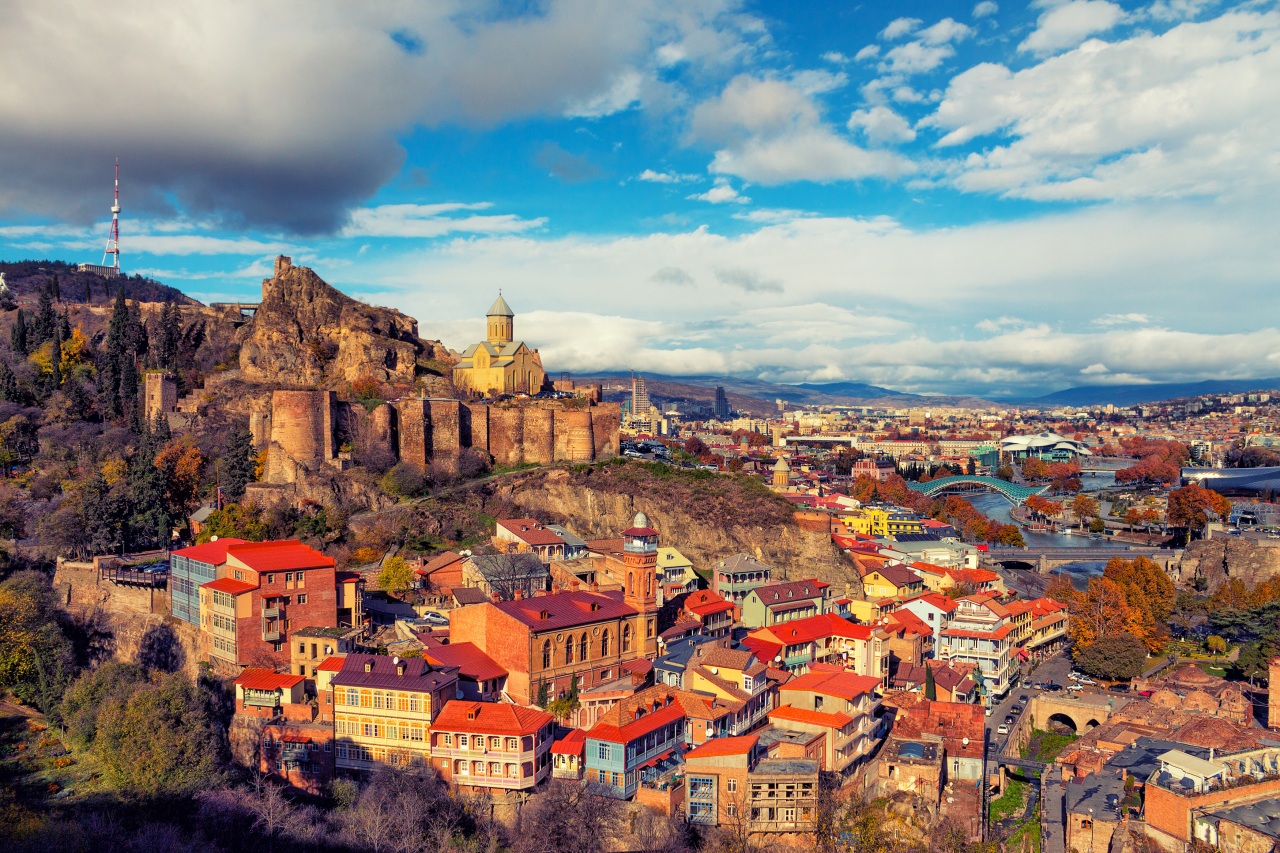 Georgia is one of the oldest wine regions in the world. The fertile valleys of South Caucasus, extending to Georgia, by many archaeologists believed to be the source of first cultivated vines in the world and Neolithic wine production, over 8,000 years ago.
Despite the fact that Georgian cuisine is relatively unknown in the West, was deservedly seen as the best food in the whole Soviet Union. Influenced by Turkey, Persia and Greece, Georgian cuisine is unique. You will have to try warm Khachapuri (cheese-filled bread), rich Pkhali (spinach with garlic and ground walnuts), and Khinkali (meatballs with herbs).