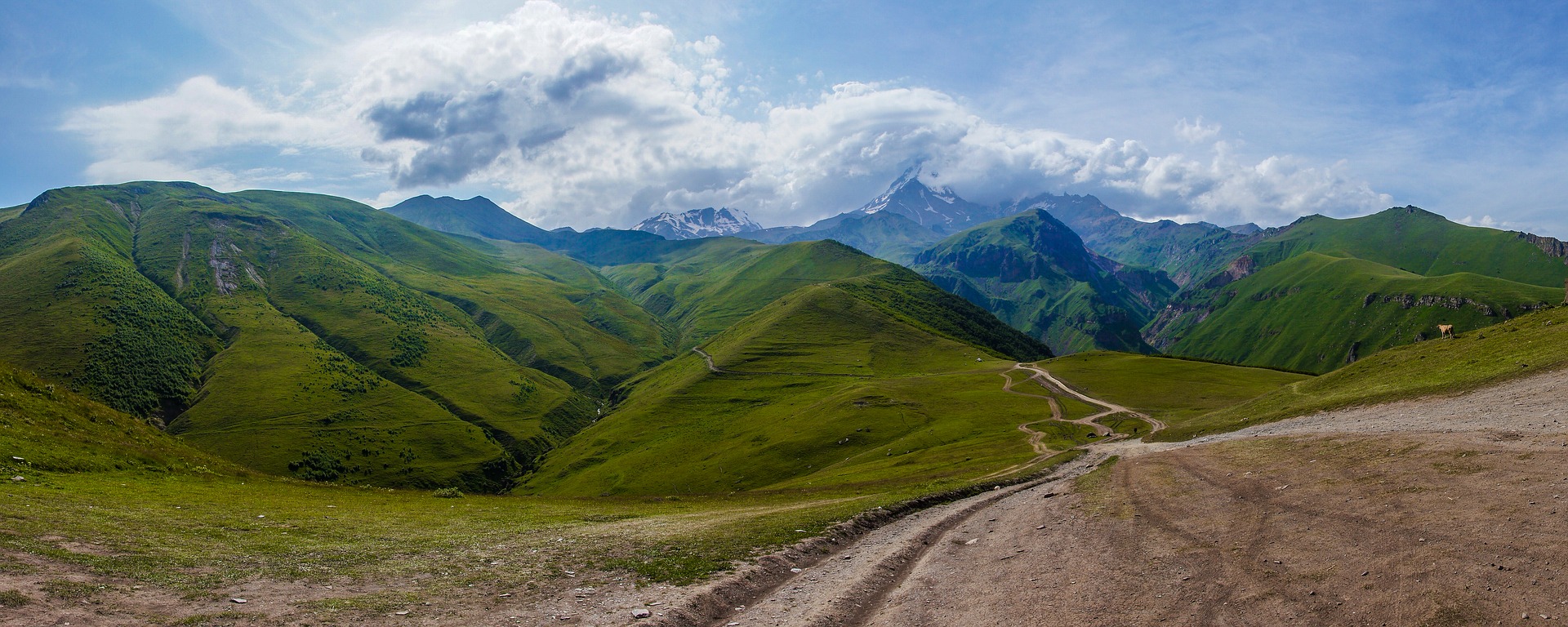 Tourism Company Destination Georgia was founded in October 2011 by a team of professionals working on the international tourism market since 1997 and is a link in the chain of international tourism agencies offering a variety of high level tourism services in Georgia, Armenia and the Czech Republic.
The meticulously selected team of Destination Georgia professionals organizes both leisure and corporate tourism and with pleasure provides its clients with wide variety of service, including:
Educational tours and trips to historical places of Georgia;
Individually developed tours;
Religious tours;
Food and wine tours;
Active tourism and adventure tours;
Combined tours across the Caucasus region (Georgia, Armenia, Azerbaijan);
Recreational tours;
Placement at different categories of hotels all over Georgia;
Organizing business meetings and conferences;
Full management of events;
Incentive programs and specifically developed post-conference tours;
Technical support and logistics;
Locating venues for special activities and events according to the clients' demand;
Facilitation of domestic and out-of-country events and teambuilding programs;
Professional guide/translator services;
Providing high-level transportation;
Catering services;
Meeting/greeting and escorting of VIP guests;
Photo and video servicies, etc.
Professionals at Destination Georgia know how to implement every suggestion in accordance with the client's budget and set goals. Appreciation of every customer, focus on detail, customer-oriented performance, discretion and professional ethics – these are the basic principles of our work. Non-stop monitoring of tourism services and resource providers and, what is more important, careful selection of business partners, gives us an opportunity to offer our clients competitive prices for high level services.